Regular price
Sale price
$14.99 USD
Unit price
per
Sale
Sold out
Princess Alicia had a deep love for animals. They loved her in return. She befriended all the animals near her castle. Because of her friendship with the animals, when they suddenly turned up missing, she did not hesitate to risk her life to save her animal friends. 
Share
View full details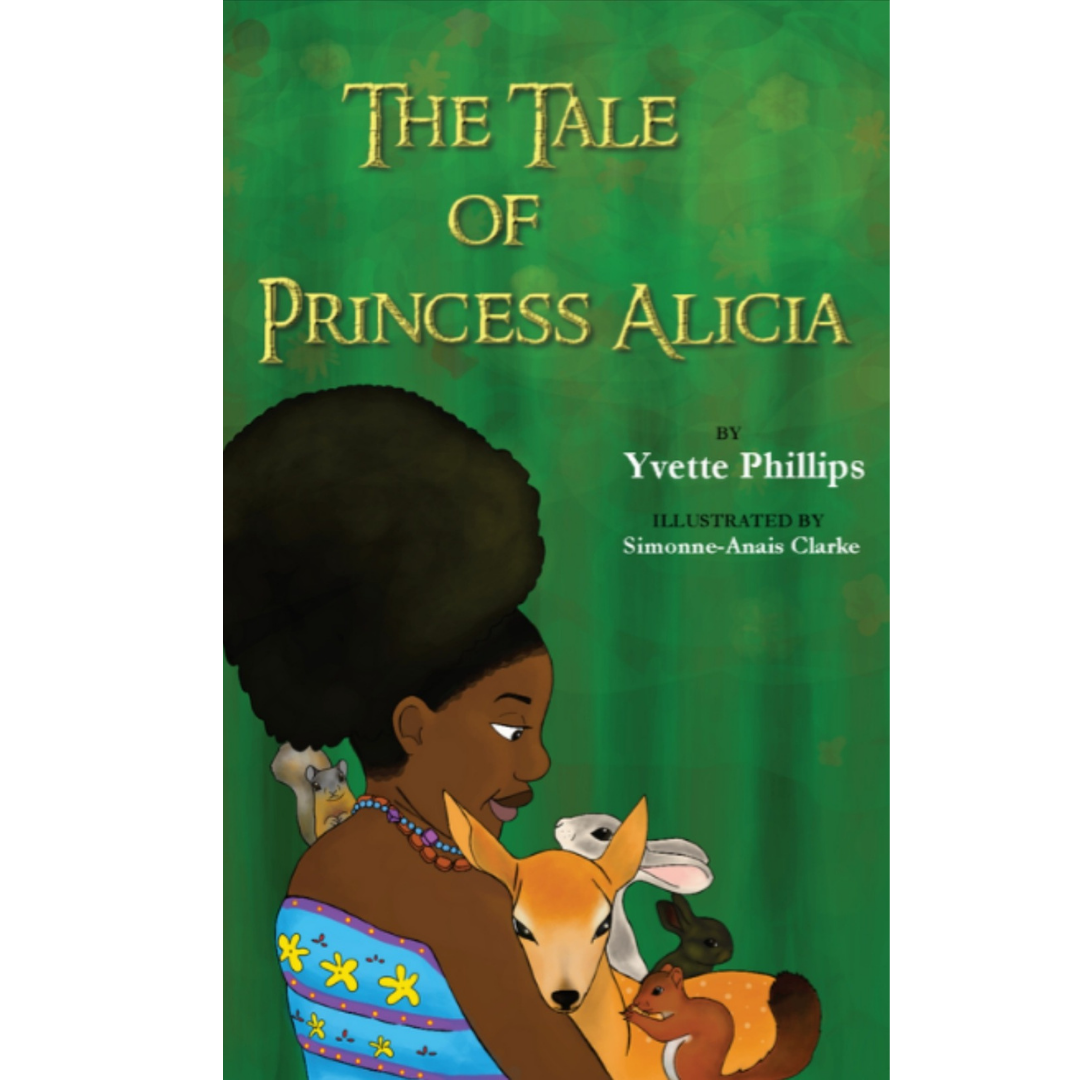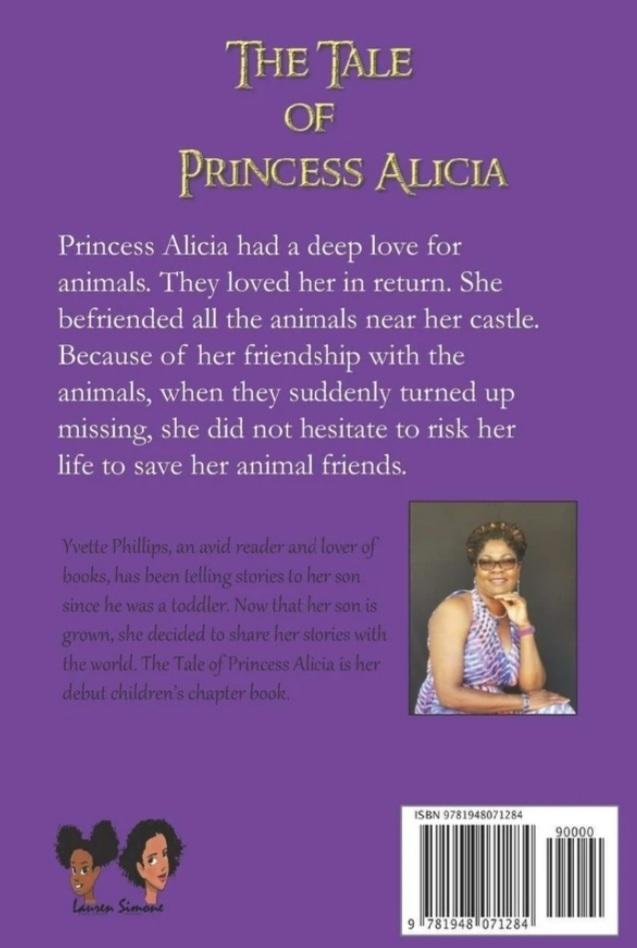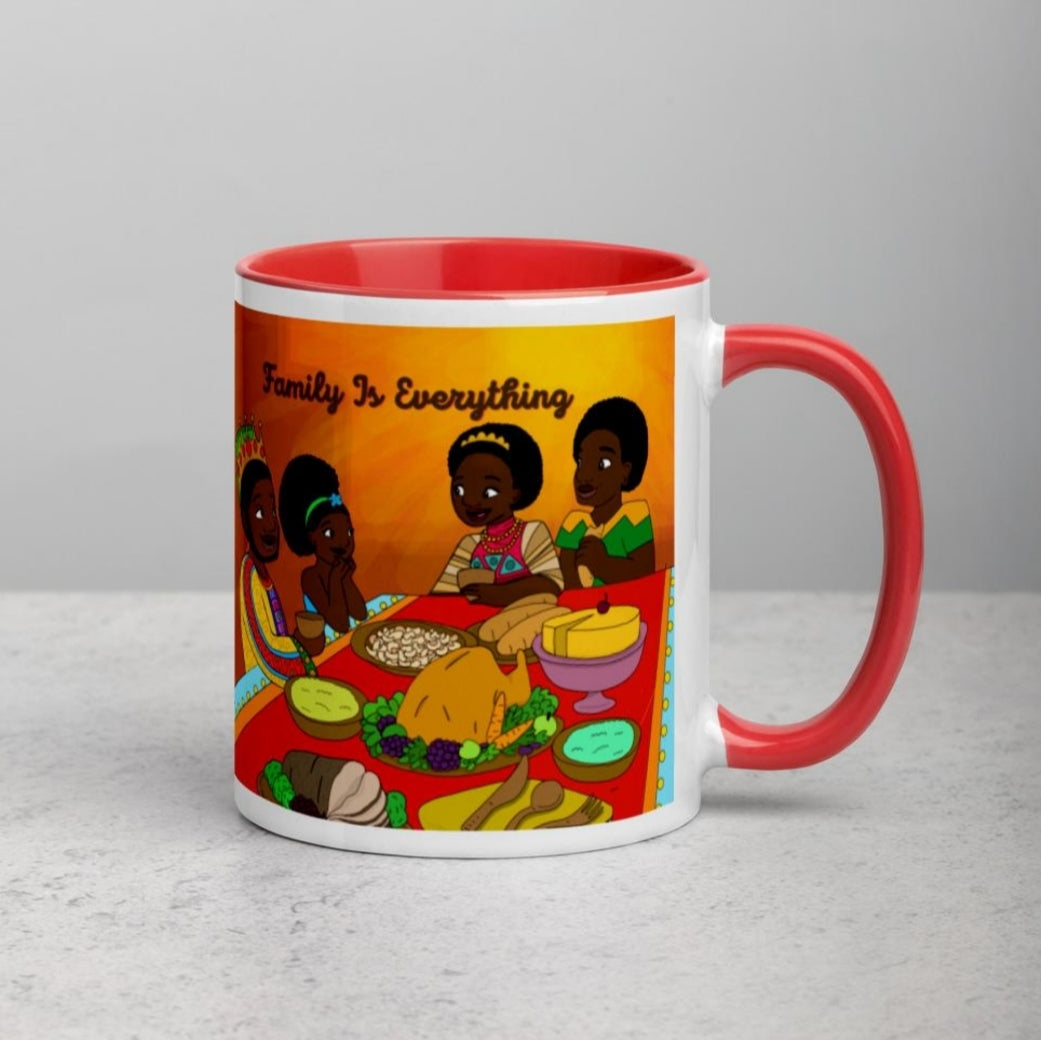 Family Mug With Color Inside
Add a splash of color to your morning coffee or tea ritual! These ceramic mugs not only have a beautiful design on them, but also a colorful rim, handle, and inside, so the mug is bound to spice up your mug rack.
Great title
Loved the story as well many other readers
Great Reading and activities book
My two girls love the book and the activities book , the girls was excited to find out what happened next. The activities has a lots of activities both girls enjoyed doing together after a full day of remote learning.
Great book for kids of all ages
My 6 year enjoyed the book. She was so excited to find out what happens next. We took turn reading the pages and she wouldn't go to sleep until we finish reading it. The next day she wanted us to read it again. Must say it's one of her favorite book. Loved it.
An Amazing Book
Wow! The Tale of Princess Alicia has been published and what an amazing story it is. Every page read allowed me to become more eager to see what was coming next. The various sub-topics brought a picture to my mind before actually reading them. I could see myself using this book to teach picture reading and vocabulary skills to my students. I would recommend this book to teachers to have in their Reading Corner and to be apart of their lessons.
Fantastic!! Read it 5 times already!!
Love, love, love The Tale of Princess Alicia!! This book is great for any age group. My 2 year old daughter enjoys it equally as my 9 year old god daughter . A fantastic tale about a princess that grabs the kids attention with relatable characters. Highly recommend!!